90婆婆故地故居,向老街坊說「對不起」解開舊日恩怨。
The Foundation welcomes donations, advices and prayer supports from brothers and sisters in Christ. We wish more people from all walks of life can experience peace and encouragement. 
The Foundation accepts invitations from people from every walks of life to share our work and experiences through serving others. Different forms of support and cooperation are welcomed.  
Your donation is a great support for us.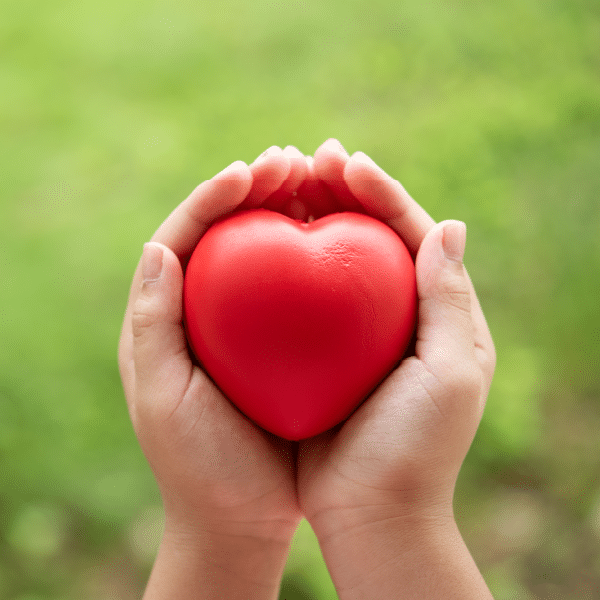 Bank in
HSBC account no. 004-582-304101-001
Please send the deposit paper together with the donor's full name, phone number and address or WhatsApp the screenshots of the deposit paper/payment completed and personal information to 6936-0939 for the receipt.
By cheque
please make your crossed cheque payable to Brothers And Sisters In Christ Foundation and send it to Unit 1401, Goodview Centre, 12 Wu Pak Street, Aberdeen, Hong Kong

FPS / PayMe
FPS / PayMe: 6936-0939
PayMe QR Code:

Monthly donation