A 50-year-old woman hosted lunch to thank mother
可以陪到女兒完成非常期待的願望,覺得今日好興奮、好開心、好滿足、好感恩!
能夠完成多年心願,我感謝各位義工。祝好人一世平安。
我們一齊相處沒有 20 年也有 19 年,都係這一句「我愛你」,只得這一句才可以完全表白。
江先生女兒: 爸爸一直希望我們陪他返來西貢,我愛爸爸媽媽。
彥兒媽媽: 可以陪到女兒完成非常期待的願望,覺得今日好興奮、好開心、好滿足、好感恩。
蘇女士:能夠完成多年心願,我感謝各位義工,祝好人一世平安。
陳先生: 我們一齊相處沒有 20 年也有 19 年,都係這一句「我愛你」,只得這一句才可以完全表白。
We give each beneficiary a photo album and 3 to 6-minute video capturing fond memories of the wish journey.
For terminally ill adults in Hong Kong, we are the only NGO granting wishes  free-of-charge.
---
*We do not give: medicine, money and other supplies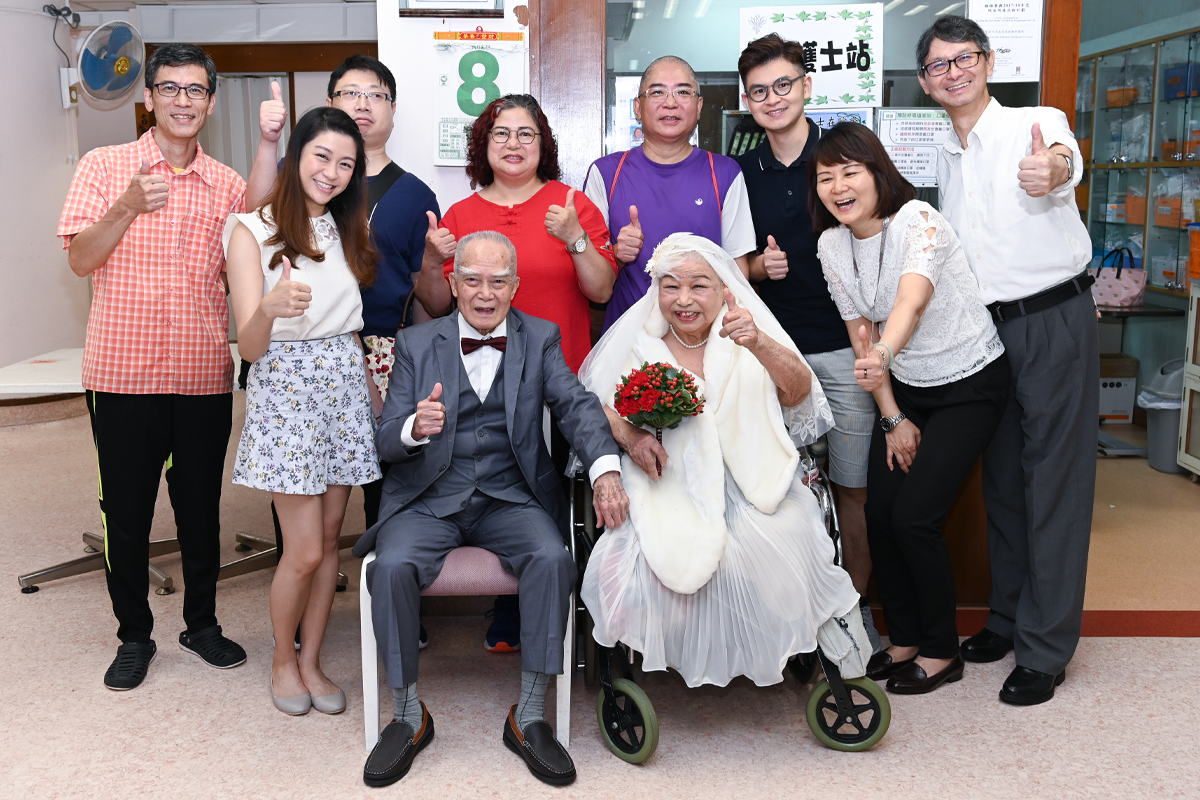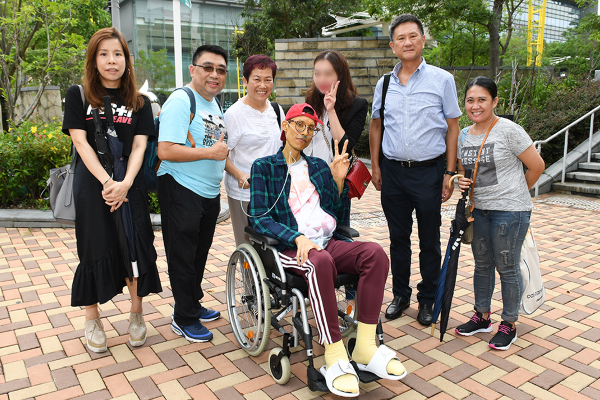 Every year 50,000 people die in HK and half due to illness. Many can say "no" to regrets and pass on loving memories.
Poor physical health, family and social pressure often deprived critically ill patients to face death positively. We help them to regain dignity to choose their last wishes.
So far we have fulfilled
0
wishes